Benny Thomas is a best-selling author, an itinerant teacher, a songwriter, and a recording artist.
He has traveled throughout the U.S. and into other nations for the past 40 years, ministering in churches and hosting citywide and regional conferences. A seasoned teacher in the body of Christ, he also serves as an apostle, pastor, spiritual father, and mentor to many other ministers, business owners and leaders, and ministerial students.
In his meetings, Benny's simple, yet profound, in-depth messages impact believers in a practical and life-changing way. People love his unique, uplifting songs. The signs and wonders experienced in his healing lines powerfully affect those attending his meetings.
He and his wife, Sandy, reside in Beaumont, Texas, where they serve as Senior Pastors of Church of Living Waters, LogosRhema Training Intl., and as overseers of the full operation of BTM headquarters.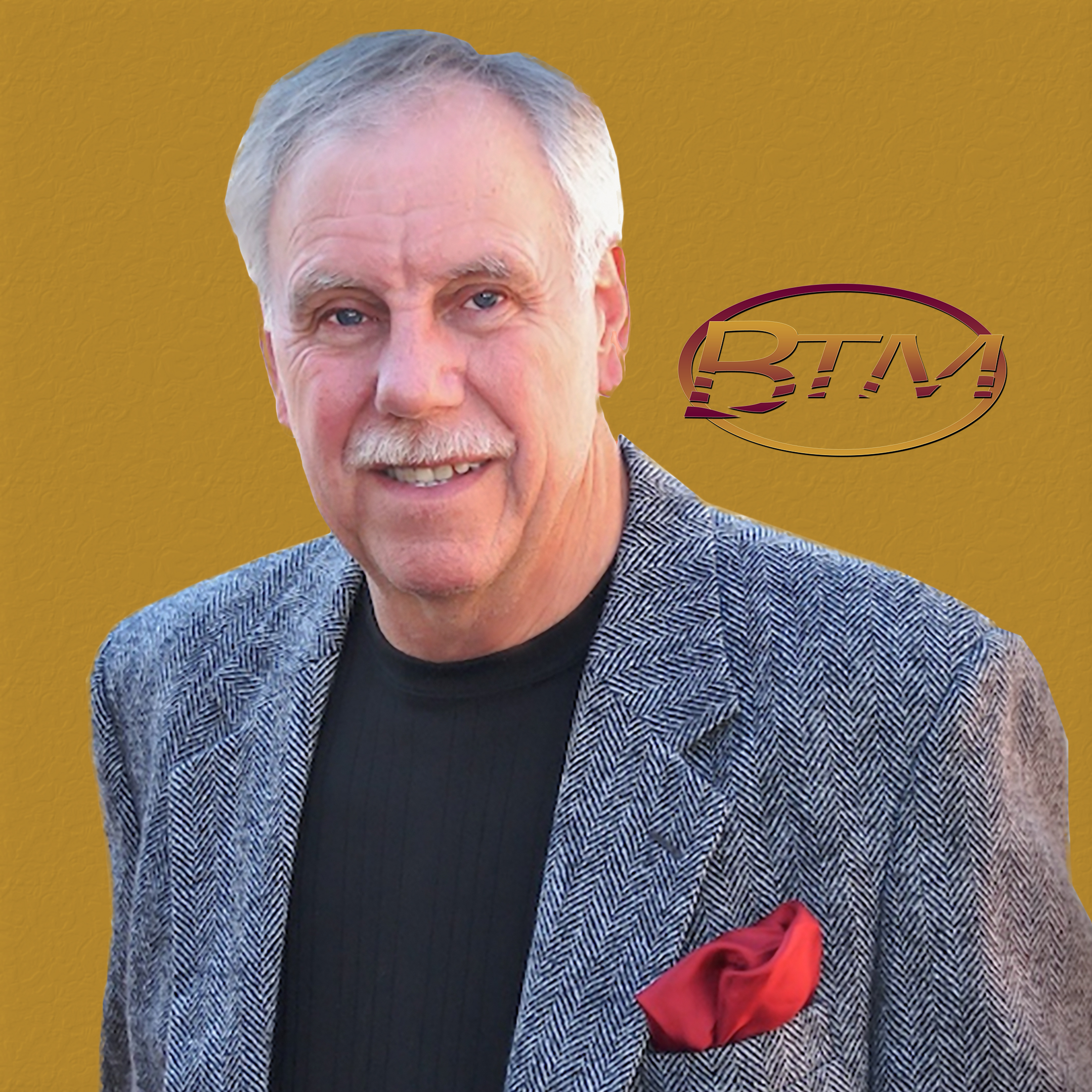 Get in Touch. Get Involved.
Get in contact with Benny Thomas ministries by filling the form out below, we look forward to hearing from you.
Box 7820 Beaumont, TX 77726
Please fill out the adjacent form with a brief message. We will do our best to contact you as soon as we possibly can. Thank you for your interest in Benny Thomas ministries.