Welcome to Benny Thomas Ministries
If you are serious about living your Christian life to the fullest, experiencing all that God has for you, taking your spiritual walk to the highest level, then you should stay for a visit. You can be continually making anointed decisions. You can continually recognize what God is doing and do what He is showing you to do to flow with him. You can experience a much higher level of the supernatural occurring in your life, every day.  You can find out that God is speaking to you much more than you have ever imagined! Check out the free gift below….Its a good place to start.
About Benny Thomas
Benny Thomas is a best-selling author, an itinerant teacher, a songwriter, and a recording artist. He has traveled throughout the U.S. and into other nations for the past 40 years, ministering in churches and hosting citywide and regional conferences.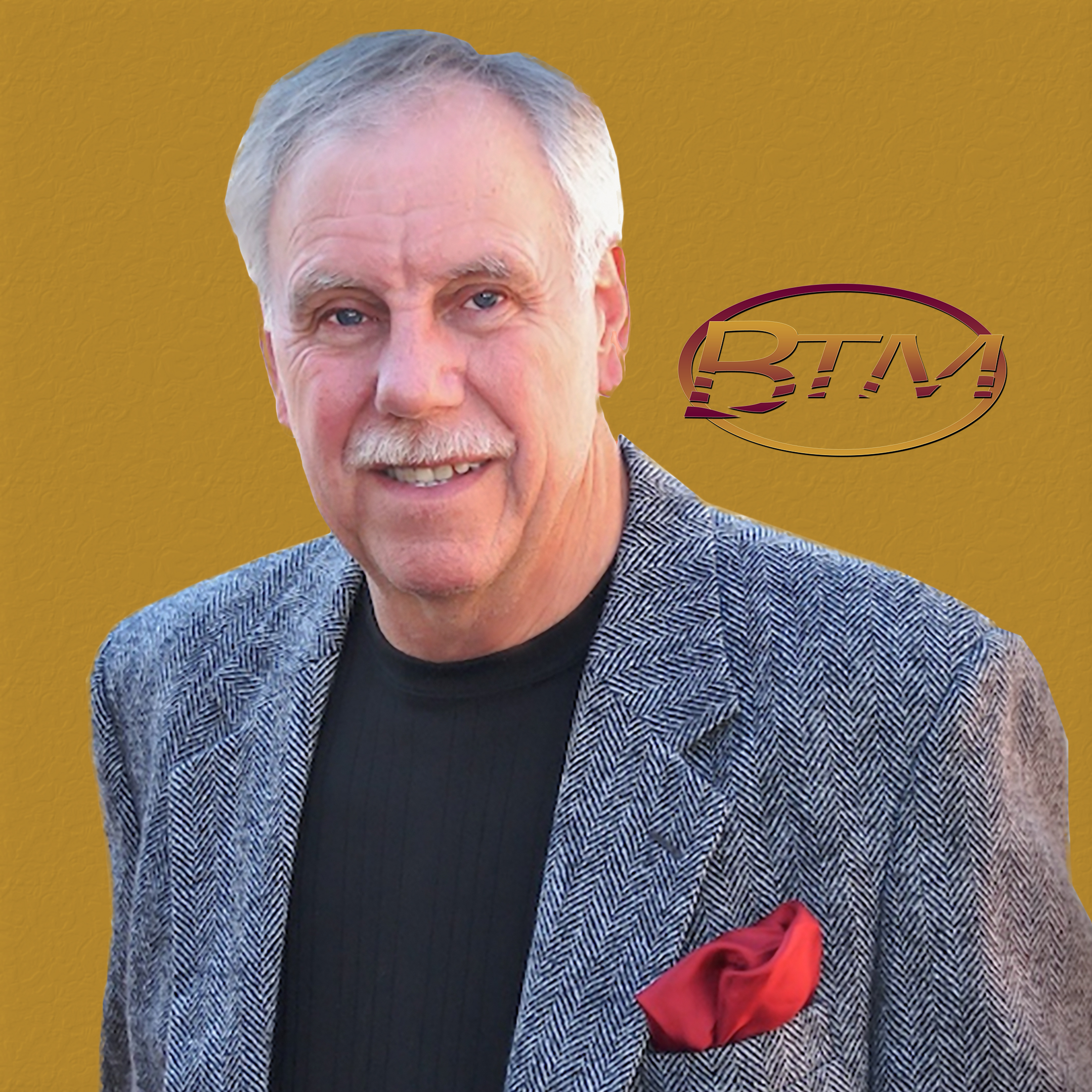 BTM are Now Hiring
Experience the fulfillment of being directly involved in a dynamic and established international  ministry!  
Vacancies
Donate to BTM
We truly appreciate your interest in supporting Benny Thomas ministries as he preaches the gospel throughout the world. If you would like to make a secure donation now you can do so by clicking below, or if you prefer, you can contact us by phone to discuss alternative methods to make a safe donation.
Logos Rhema
Attention Ministers, Business Owners, Leaders
and all Spirit Filled  Christians!
Come embark on a journey to a lifestyle of continually hearing from God as a student of LogosRhema Training International!
Contact us now to get more information.
Here it is… A new in-depth comprehensive study course that is designed to take you step-by-step into the fulness of continually hearing from God. 
Get in Touch. Get Involved.
Get in contact with Benny Thomas ministries by filling the form out below, we look forward to hearing from you.
Box 7820 Beaumont, TX 77726
Please fill out the adjacent form with a brief message. We will do our best to contact you as soon as we possibly can. Thank you for your interest in Benny Thomas ministries.